BEARER OF BRAND
dobizsystems
"Do Business Systems" is a BEE level 1 IT Services company, Operating from South Africa. We are an exclusive team of enthusiastic professionals with an inherent passion for IT. We are committed to provide "Best in Class" IT Consulting and Services to our clients.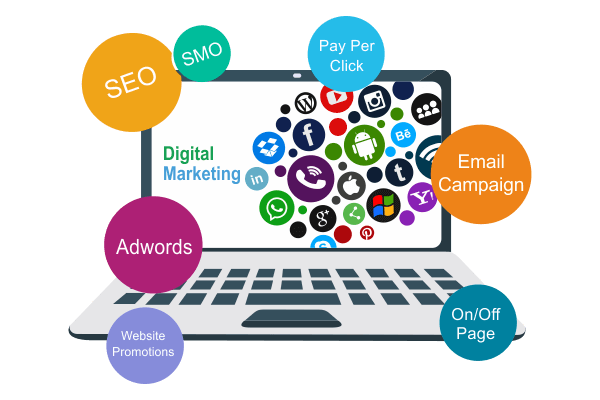 Our Vision
Our Vision is to enable our Clients to be "Best in Class", through our Innovative and Efficient Solutions, powered by our Client Centric Value Added Services.
Our Mission
Our Mission is to be a "Global Leader" in IT Services. Inspiring people to do "Extraordinary Every day" and provide Innovative solutions driven by Passionate Minds and a Zeal to have Nurtured, Trusted partnership with our Clients.
OUR SERVICES
Preparing for your success,
we provide truly prominent IT solutions.
What We Actually Do
PHP Website Development Services
dobizsystems is the partner of choice for many of the world's leading enterprises, SMEs and technology challengers. We help businesses elevate their value through custom software development, product design, QA and consultancy services.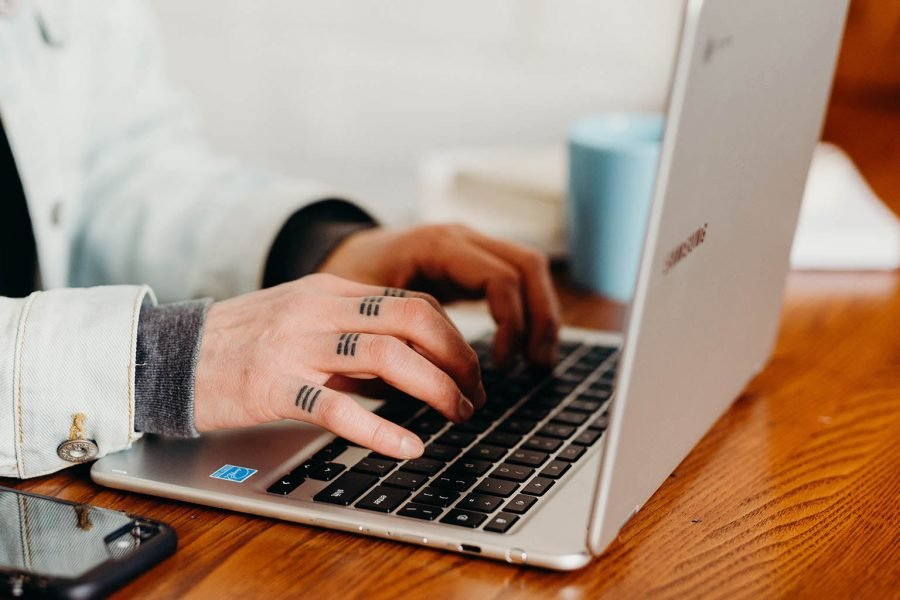 Our Key Features
Our digital services are highly successful for both start-up companies and established businesses.

Ideation
Mentoring,
Feasibility,
Analysis,
Market Research,
Proof of Concept,
Prototype
Expansion
Quick Team,
Augmentation,
Performance,
optimization,
Usability & Scalability,
DevOps & Support,
QA Manual & Automation
Angel/Seed
Planning,
Architecture,
UI/UX,
Minimum Viable product,
Development & QA

Management consulting
Supply Chain System Order,
management System CRM,
Customer Experience,
Management (CXM) Cash,
Flow System

New initiative & development
Product Engineering,
Cloud Consulting,
Enterprise Mobility,
SaaS/PaaS/IaaS,
Business Integration,
Product Consulting

Digital commerce & marketing
B2B, B2C & Omni,
Channel Ecommerce,
Platforms Persona,
Marketing Master Data,
Management Data Driven,
Digital Marketing.