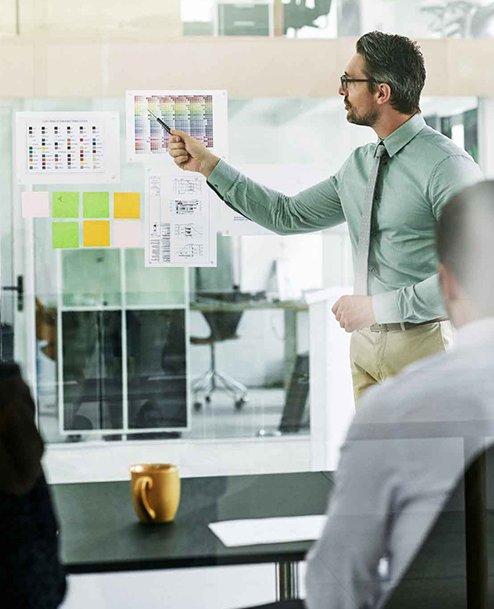 ABOUT DOBIZSYSTEMS
Experienced Web And Graphic
Professionals
"Do Business Systems" is a BEE level 1 IT company, Operating from South Africa. We are an exclusive team of enthusiastic professionals with an inherent passion for IT. We are committed to provide "Best in Class" IT Consulting and Services to our clients.
At "Do Business Systems", our approach is to focuses on a new ways of doing IT business, through combining IT innovations and adoptions while leveraging on our current organizational assets. We are experts in Software Development, Testing and Infrastructure Management, and provide E2E IT solutions driven by our Client Centric Approach. We have adopted new IT Trends like Agile, DevOps and Robotics, and have delivered complex IT systems including Mobile Apps Development.
We at Do Business Systems are a diverse and passionate group of individuals, who believe in outperforming themselves everyday. We value Client Sentiments, and encapsulate them in our solutions.
Why we are different
Our Company values are our Company's DNA. Our core company values shape your company culture and impact your business strategy. They help you create a purpose, improve team cohesion, and create a sense of commitment in the workplace.
Now if you are still wondering why to choose Sreezna Software Solutions for your software and web development needs, here's the answer…
We have a track record of 100% client satisfaction.
We provide affordable and cost effective solutions relevant to your business needs.
We provide 24 x 7 support to our clients, no matter what the occasion is.
 We have expert team members for each technology.
There is no place for "substandard" things in our organization.
We follow a step-by-step process for our development projects and implement a proper workflow.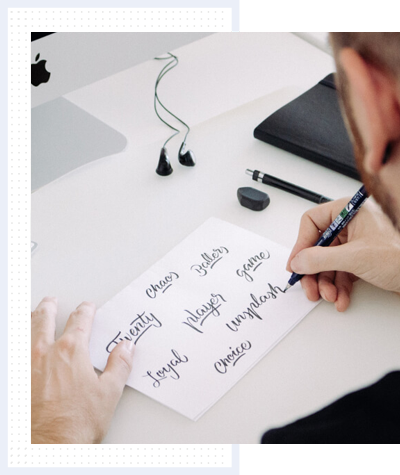 Our Vision
Our Vision is to enable our Clients to be "Best in Class", through our Innovative and Efficient Solutions, powered by our Client Centric Value Added Services.
Our Mission
Our Mission is to be a "Global Leader" in IT Services. Inspiring people to do "Extraordinary Every day" and provide Innovative solutions driven by Passionate Minds and a Zeal to have Nurtured, Trusted partnership with our Clients.
Our Work Process
We provide best quality services & customer support