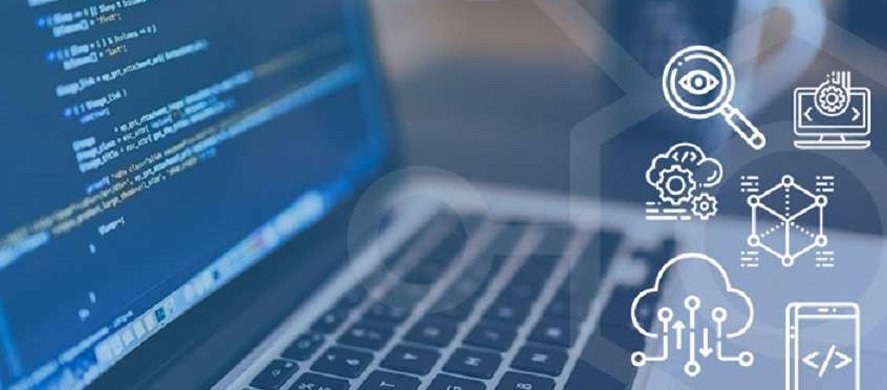 Creating a Software, which supports the trending tech such as Windows, MacOS and Linux can be a mammoth task at hand. To ease this out, we help you work on a cross platform, which helps you build devices, cloud& IOS applications.
During the requirement analysis and planning phase of the app development, our experts choose the right tools & technologies to develop the product with utmost efficiency.

The project is then handed over to the team of developers that take care of the typical challenges one faces during the development cycle. We use cloud services to stay connected with our client at all times, and maintain synchronization of project progress with up-to-date milestones.
After the development completes, we test the product in all environments to test some of the most crucial components, such as flow, functionality, integrity, security, analytics and more. Once the app crosses the test phase, it is ready to be rolled out on Google Play Store and App Store, which have some norms you have to register with, before you can start selling your services through these vast application distribution channels. And guess what, we help you with that as well!